The crucial point of any sheet metal construction is the design phase, the engineering of the press-folded sheet determines the optimization of the functionality of the profile. First company in Italy to be certified for "design-production and installation in the tinsmithery", a sure reference for the designer.
The designer finds the technical and executive support necessary to create works with an absolutely unique design, with no design limit, for each architecture.
Only with a detailed and synergic executive design, attentive to the aesthetic taste at each stage, flexible and advanced metal solutions are introduced and harmonized at best, resistant over time, with the discreet use of the most reliable, warm and elegant materials, making fully dialogue the applied solution with the architecture, in order to guarantee the final result sought by the designer.
The metal systems are proposed by Super Canali to discreetly enhance the natural beauty of the metal in its various finishes and types, for roofings, facades, interior and exterior claddings, with a flexible multiplicity of solutions to meet any architectural need, enhancing creativity and design freedom.
The sheet metal is made alive and dynamic with passion to provide plasticity and customization to the designer in the search for the identity of his building, respecting environmental sustainability, making each intervention an opportunity to enhance the structure, where the design choice becomes a reasoned investment for the future.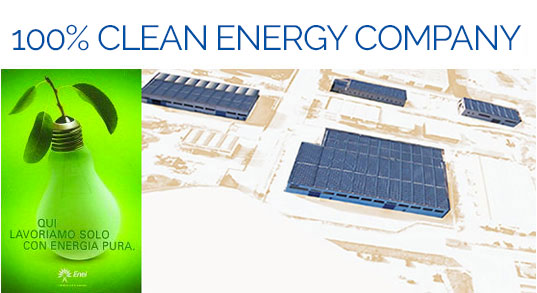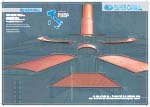 Download PDF for details