Super Canali represents a perfect union between the most qualified artisan tradition and the modern and technologically advanced interpretation of the construction & architectural tinsmithery sector,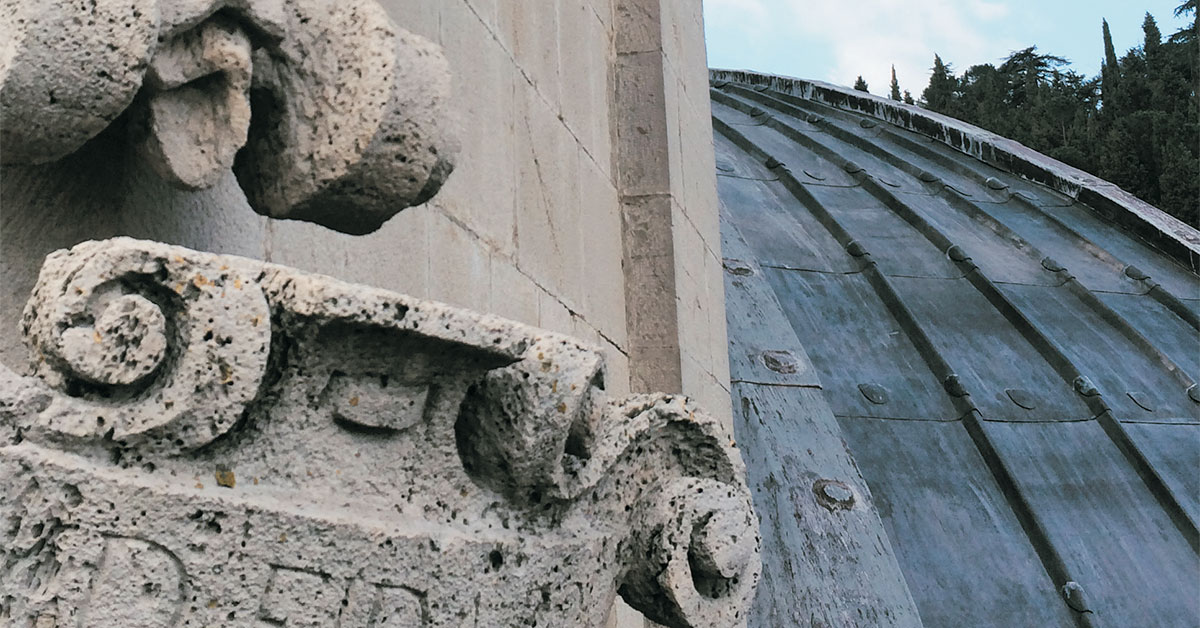 a reference also in the sector of conservation and restoration of architectural heritage.
The challenge that the company is frequently called upon to solve is that of reconstructing, in an aesthetically conservative way, the roofing  of historic artistic buildings with great cultural value, with the most refined design and construction technology, in order to enhance and guarantee the proven longevity of metal roofing. In each project, the Technical Office is consulted by the client to evaluate the intervention, effectively identifying the problems to be solved, designing customized solutions in compliance with applicable standards, defining intervention methods and timelines to be respected.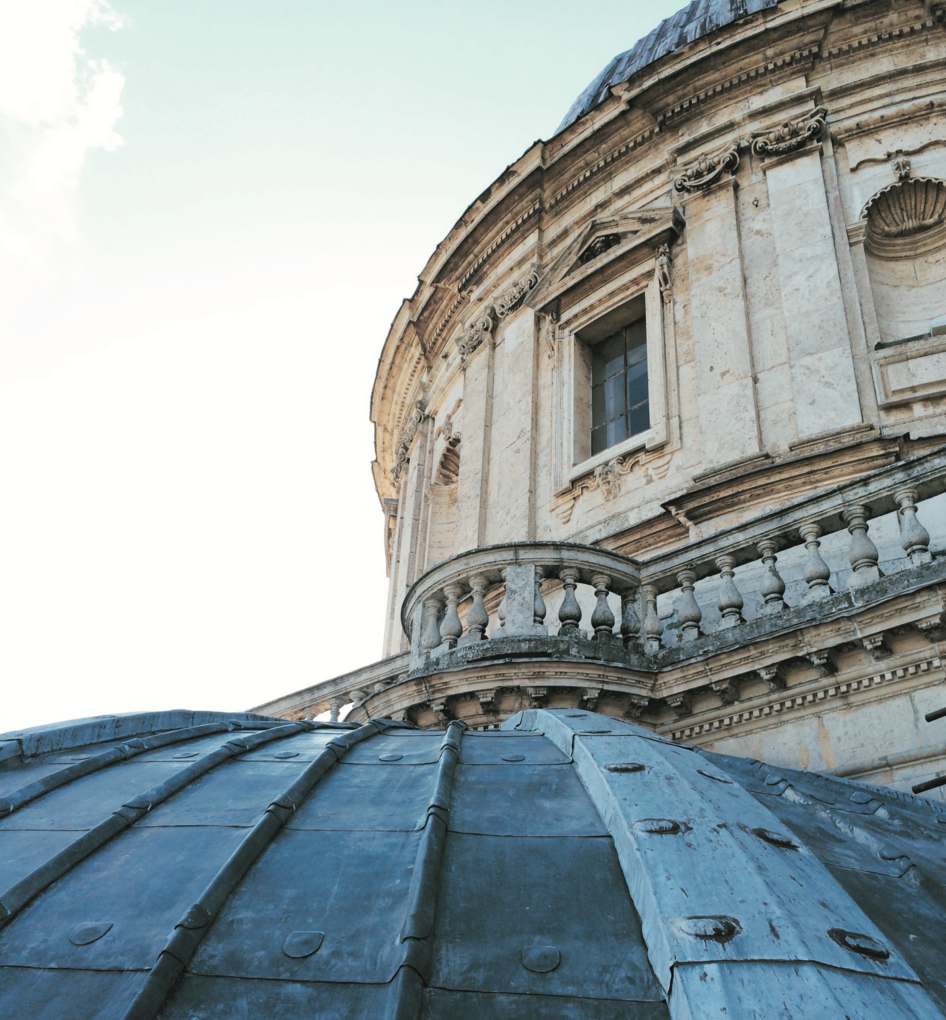 A preventive sampling of the intervention is developed for a feasibility study, carrying out the checks of the operating and structural loads, both for the fastenings and for the metal slabs, technically defining the work in every detail, then agreeing the beginning of the works only after its validation.
The company selects the raw material from the most qualified Italian foundries, strictly using material with a level of purity of 99.9% for the construction of the slabs of the new roofing.
The various execution phases are carried out in full conservation respect of the work, redesigning the executive configuration of the slabs in such a way as to reduce their weight on the fixing and optimizing the geometry to contain deformations and expansions, while fully respecting the original aesthetics.
In the design of the fixing system, Morelli's technical competence is expressed, with which, thanks to the know-how gained in hundreds of interventions carried out in over 40 years of experience, Super Canali is able to propose the most suitable solution for the specific need.
The anchoring brackets, designed and manufactured inside the company, are drawn according to their application, mobile in order to  compensate any expansion and movement, around which the flaps of the lead slabs are then modeled, folded with tile shape, building a perfect watertight system.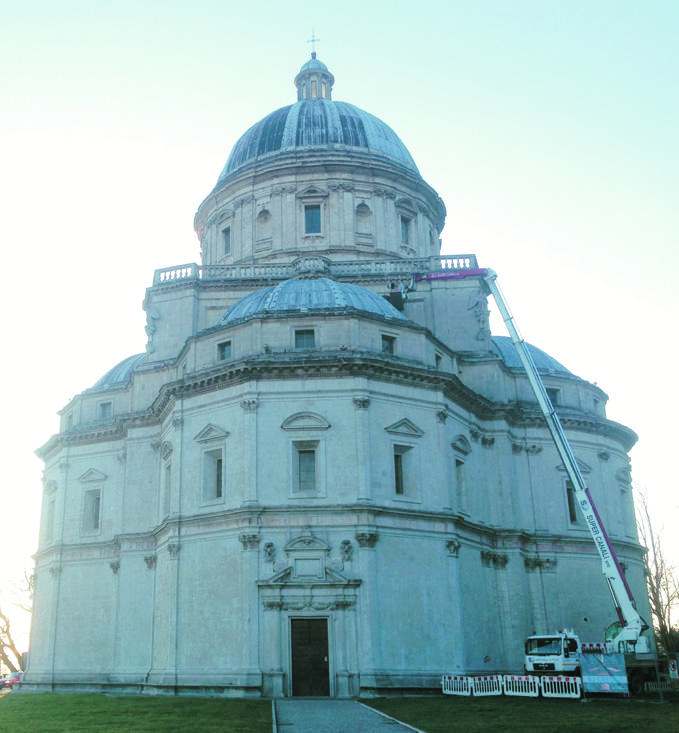 The technical surveys carried out on site, transferred to the CAD, allow the CNC bending technology to make each slab different from the others according to their specific position, all coded to make the assembly quality more efficient, giving to the final result homogeneity and balance, a further sign of the distinctive attention to technical and aesthetic details that characterize each intervention signed Super Canali.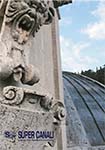 Download PDF for details